BOAT CHARTER DESTINATIONS
Miami, Miami Beach, Aventura, Hollywood Fort Lauderdale, the Florida Keys and the Bahamas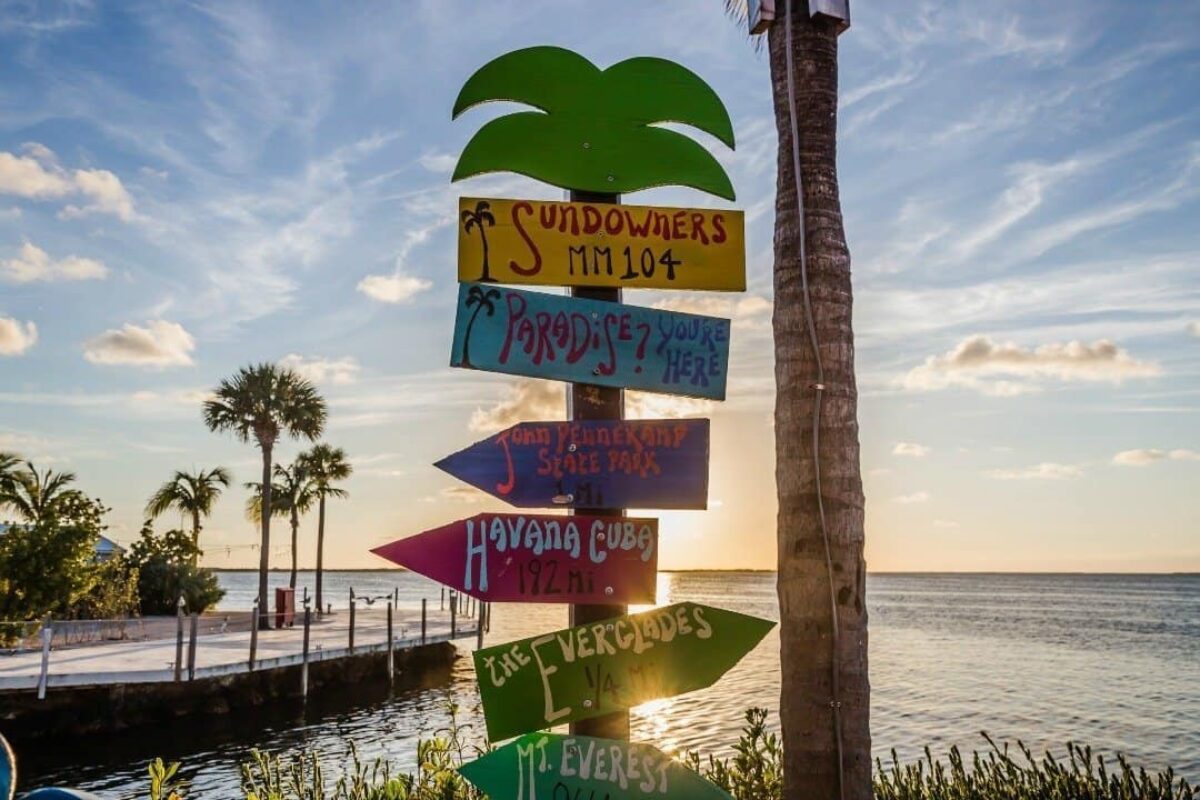 MIAMI
The most popular destinations in Miami are: downtown Miami skyline, port of Miami, Brickell key, Fisher island, the Flagler monument, Star Island, Hibiscus island and Haulover Sandbar. Miami offers the water enthusiast a variety of activities and entertainment options on the water. Miami is also super close to other famous destination cities such as Miami Beach, Key Biscayne, Coral Gables and Ft. Lauderdale.
You can book a short half-day boating trip or a full day trip. For a short trip, you can go around some of the more famous places in Miami like Star Island where the celebrities live.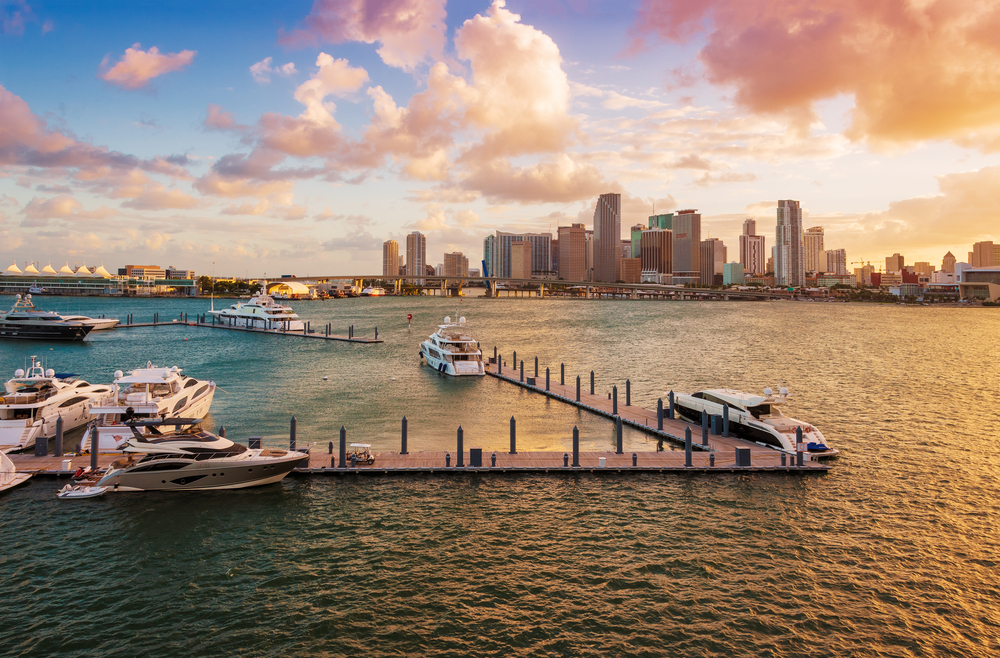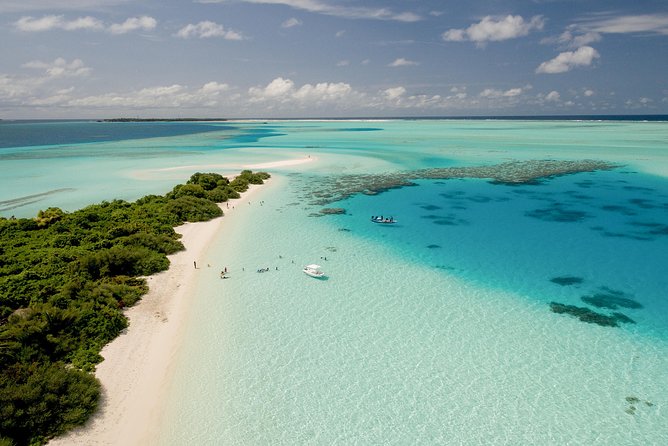 BAHAMAS
Book your unforgettable trip to Bahamas. The Bahamian Islands are only a mere 55 miles from US mainland, with countless islands to explore - Bimini, Nassau, Atlantis, Paradise Island, Exuma Land and Sea Park, Abacos, Freeport, and Grand Bahamas.
Bimini is the closest Caribbean island to the U.S. coast, making it so easy to slip away for a weekend getaway. Book a multi-day charter and enjoy endless ocean views. Discover stunning turquoise waters and miles of white-sand beaches, mystical landmarks and some of the most diverse marine life in the world. Try local specialties and watch the sun set in a breathtaking display of colors.
KEY WEST
Key West is the southernmost point of the United States. With a tropical island vibe, powdery sand, clear blue waters and picturesque sunsets is one of the most popular destinations.
Islamorada is only a mere 90 minutes south of Miami and is the best spot to stop at on your way to Key West. You can also try yourself at fishing since is very well known as a fishing destination.
Key Largo is the largest section of the Keys, and is also known as 'The Diving Capital of the World'. The most popular activities at Key Largo are diving, snorkeling, exploring a Spanish shipwreck, and fishing.